FUNDED BY National Cancer Institute (1R37CA282148)
Testing the Efficacy of a Decision Aid and Planning Tool for Family Building After Cancer
This project will test the efficacy of the Roadmap to Parenthood software, an interactive web-based decision aid and planning tool for family building after cancer for young adult female survivors (18-45 years old; assigned female at birth) who completed gonadotoxic cancer treatment.
Role: Co-Investigator
FUNDED BY National Cancer Institute (NCI 2U54CA221704)
TUFCCCC/HC Regional Comprehensive Cancer Health Disparities Partnership
This is a partnership between Temple University/Fox Chase cancer Center and Hunter College and is designed to promote inclusive excellence and break systemic barriers to close gaps in cancer health disparities research, education, community outreach and engagement, and achieve infrastructure capacity building.
Role: Multiple Principal Investigator
FUNDED BY National Institues of Health (NIGMS) T34-GM149429
MARC Program at Hunter College, CUNY
This project is designed to increase the number of underrepresented minorities completing PhDs in the biomedical sciences by providing academic and professional support for undergraduate students.
Role: Multiple Principal Investigator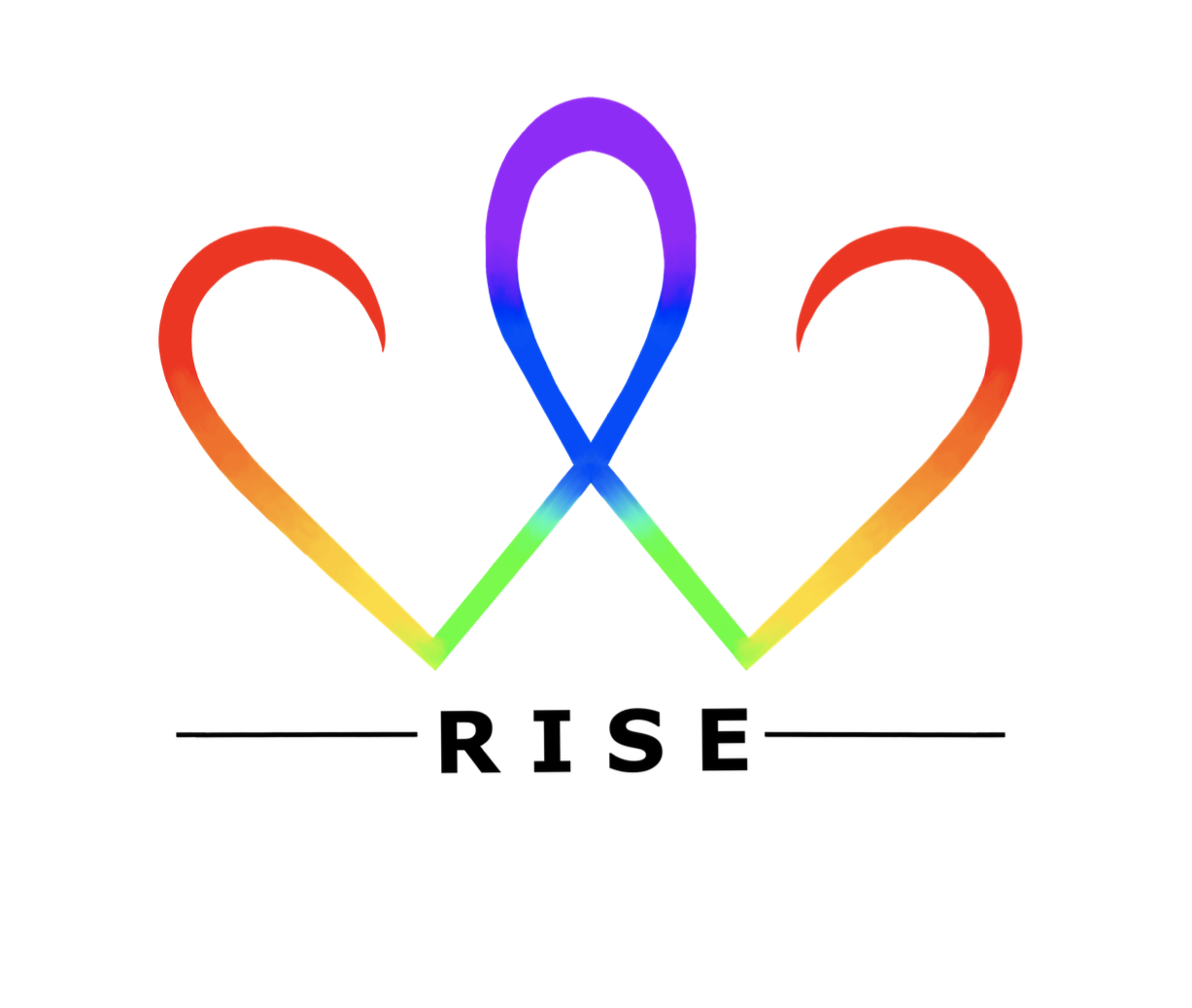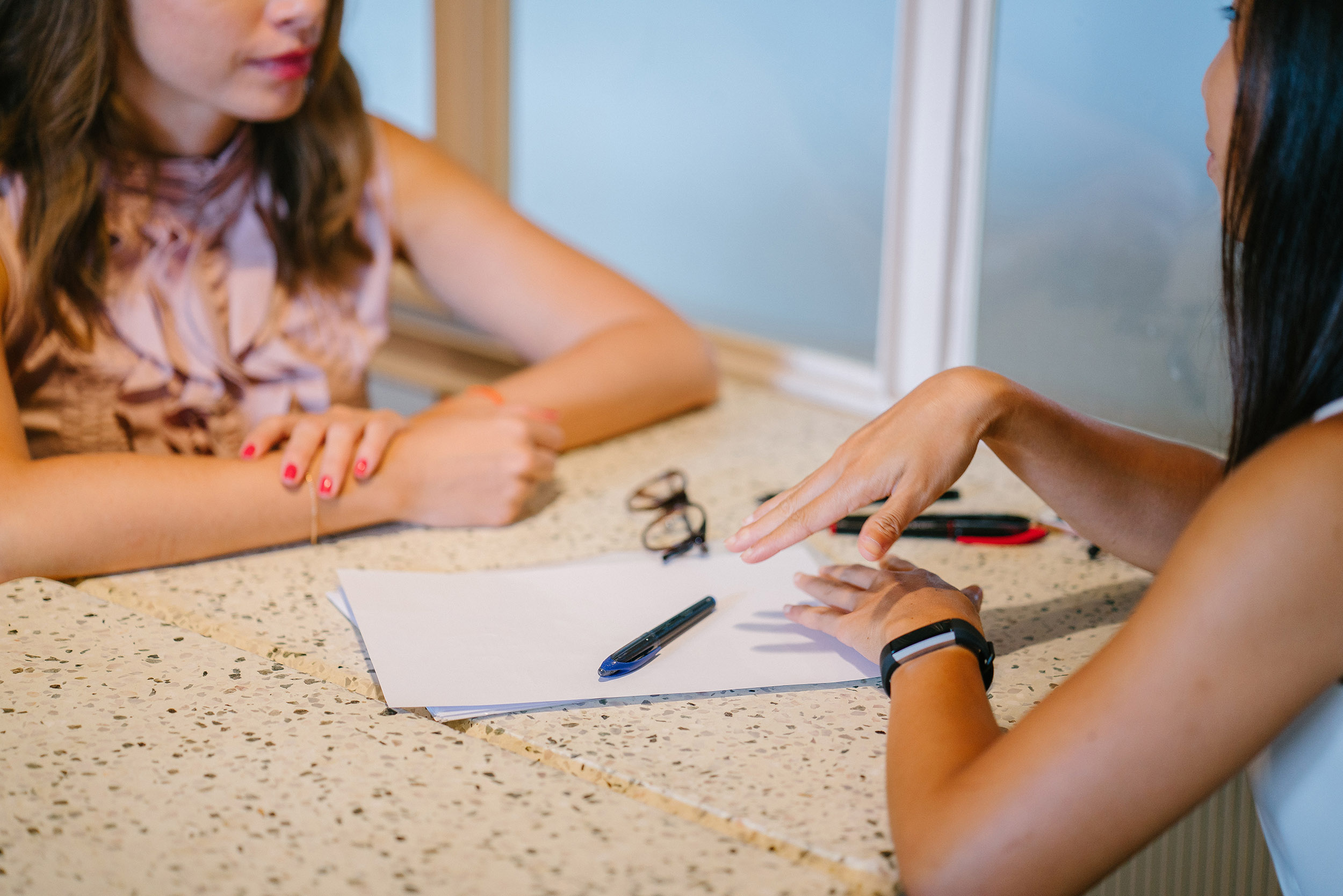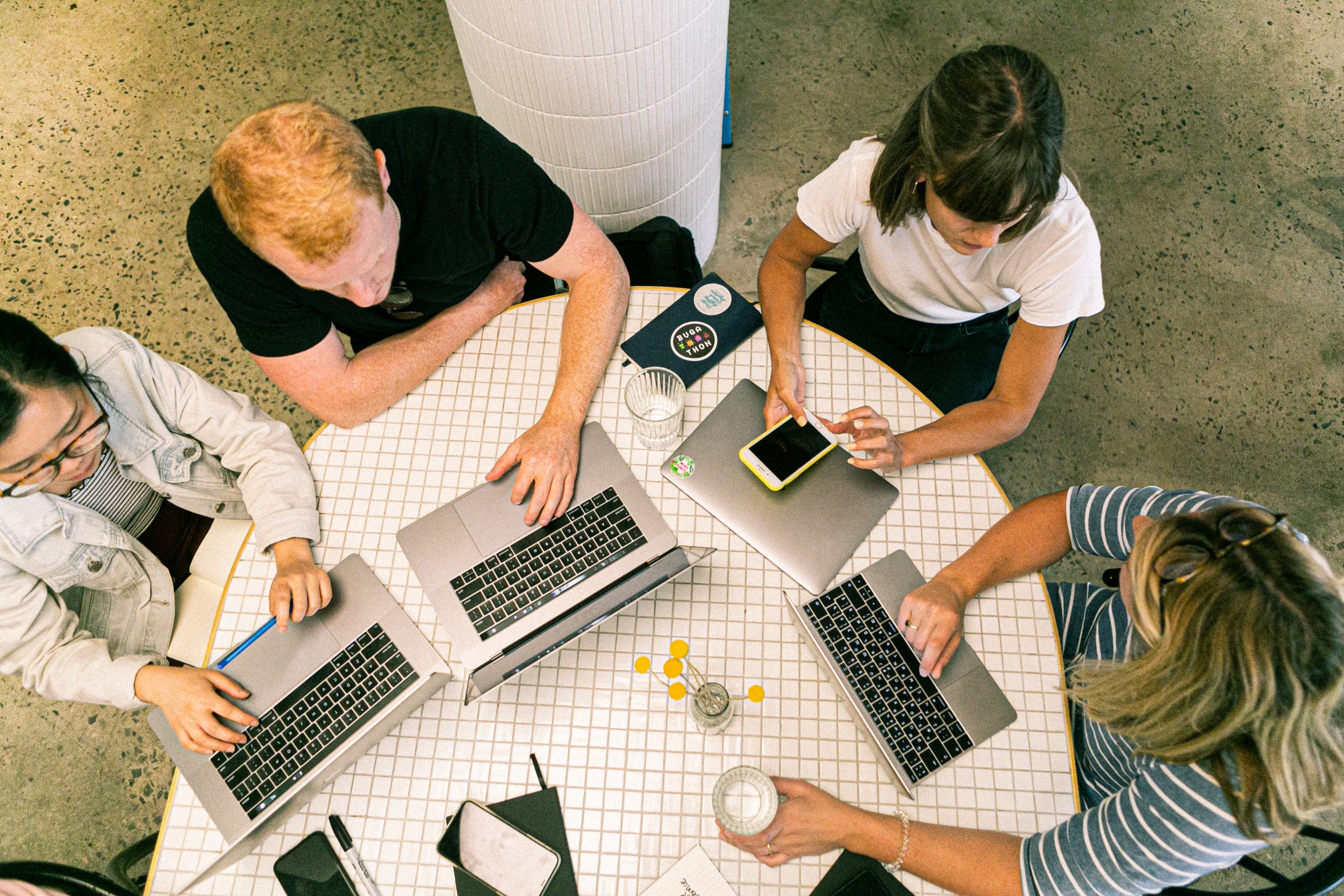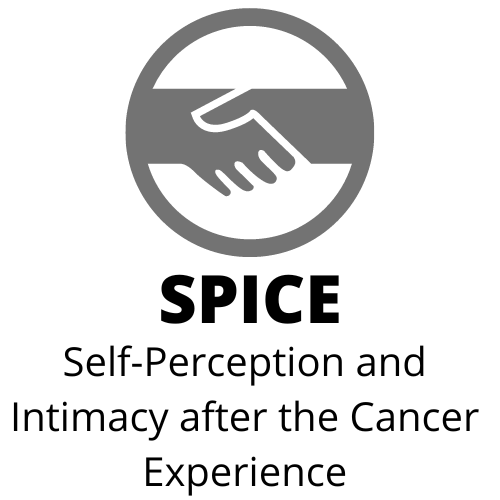 FUNDED BY PSC CUNY
Self-Perception and Intimacy after the Cancer Experience (SPICE)
The aim of this study to explore the foundational elements of sexual self-concept, including sexual health knowledge, interpersonal relationships, and body image, and investigate whether there are any other elements that affect the perception of specifically AYA self-esteem (e.g., sexual functioning).
Role: PI - Megan Wirtz, BA; Mentor - Dr. Jennifer Ford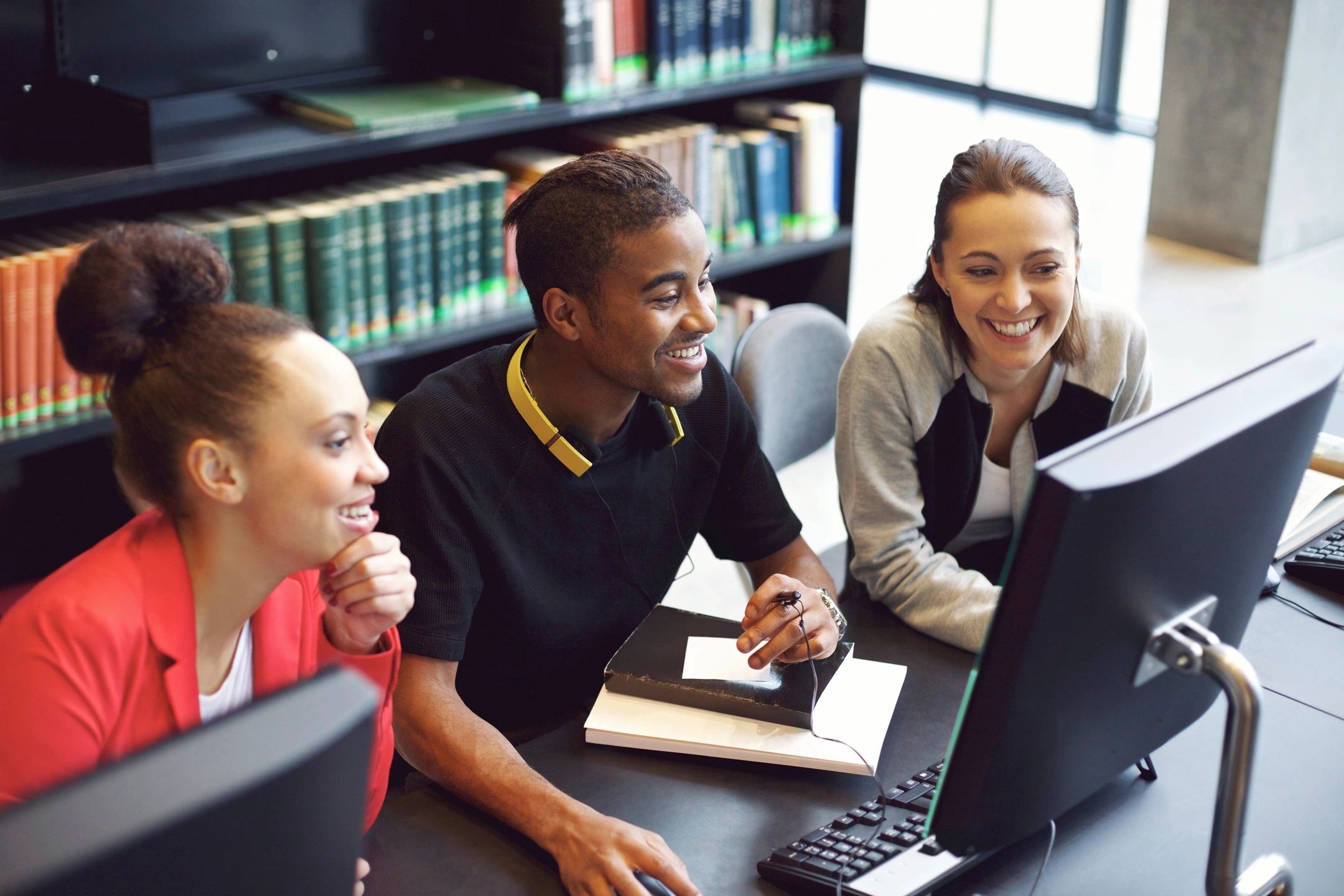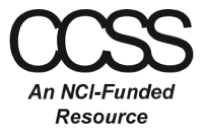 FUNDED BY National Cancer Institute (U24 CA55727)
Childhood Cancer Survivor Study (CCSS)
Initiated in 1994, the CCSS is the largest cohort study of cancer survivors in North America and has contributed to much of our understanding of the long-term health outcomes of childhood cancer survivors.
Role: Investigator (Principal Investigator: Greg Armstrong, M.D.) Cancer Control Working Group